FabLab - Fabrication Laboratory

Your project in the FabLab
Usage of the FabLabs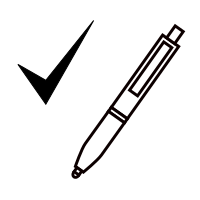 The usage of the FabLab is for free, however before you start you need to fulfill some formalities.
Room occupancy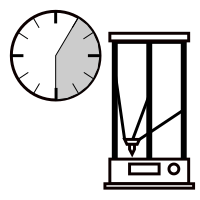 As a registered user you can reserve your machines or work stations. With the help of our calendar system you can save and unnecessary visit and avoid double occupancy.

Entry level machines
Those machines and systems may be used independently after instruction.