News from the MakerLabs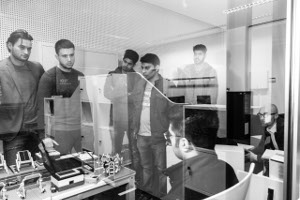 26.08.2019 -
The OVGU-MakerLab InnoLab IGT (Image Guided Therapy ) will be continued and expanded from the 01.07.19 until 31.12.21 on basis of the program "ego.-INCUBATOR" funded by the European regional development fund.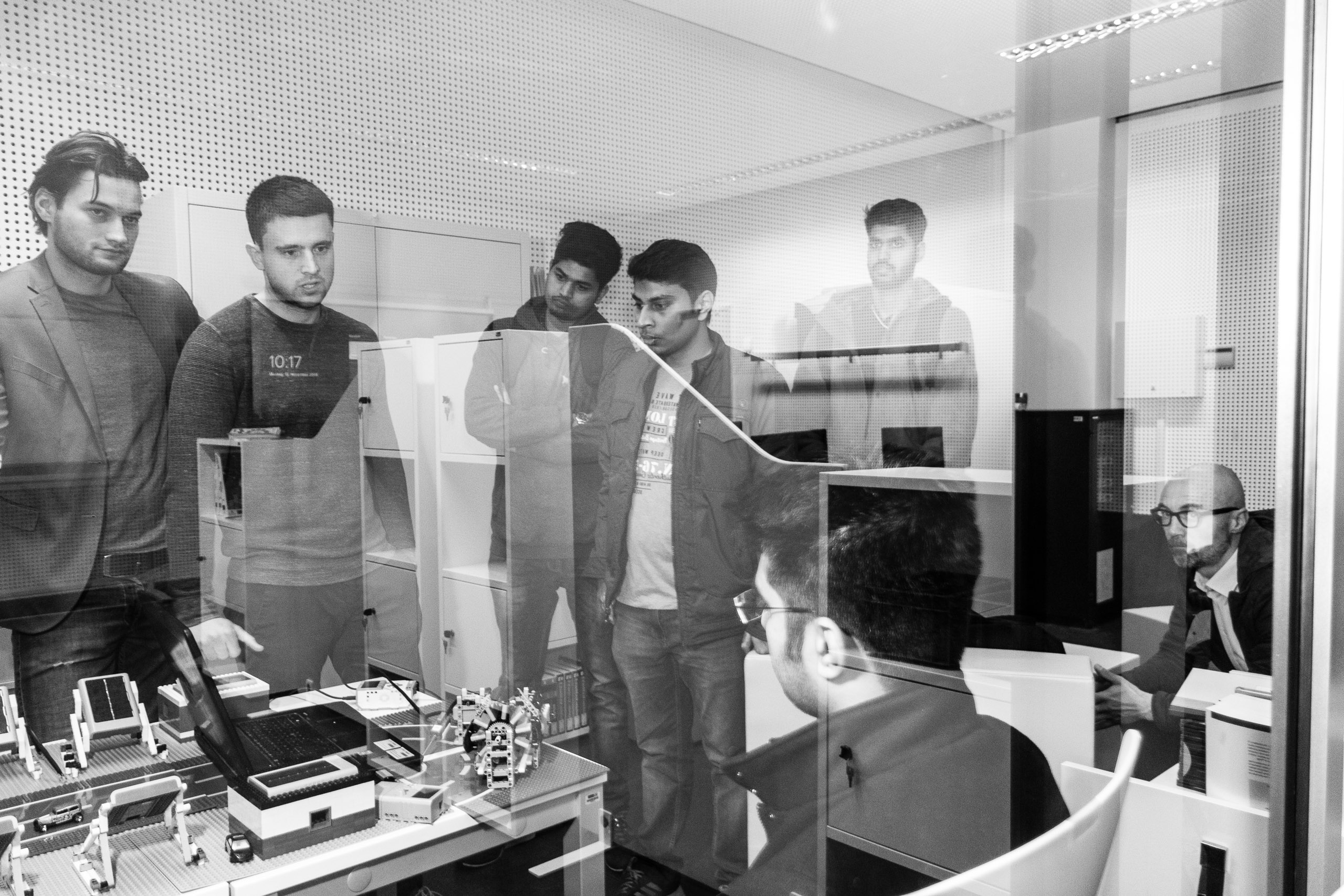 As with the extended Makerlabs FabLab and Additiv+, the OVGU's Insitute for Medical Technology has received a grant from the Investment Bank and the State Ministry for Economic Affairs, Science and Digitalization.
The basis for the extension and expansion of the MakerLabs is the successful implementation of the current project phase with currently about 80 users (about 60 students and 20 scientific staff members) and more than 50 prototype projects, also in close contact with the TUGZ, the InLine GmbH as well as the team Neomento.
Foto (c): Christian Rößler